Hak4t brightest light solutions powered by nature!
Every day the sun brings us free light! The atmosphere makes it dynamic in terms of color, intensity and direction. Hak4t (Hakvoort) calls it natural daylight. This natural daylight is the most sustainable light that can be permanently applied because it does not deplete the earth. Sustainable lighting in a building starts with this free daylight.
Hak4t Brightest Light Solutions (Hak4t group) makes innovative sustainable lighting solutions for buildings in the (semi) government, commercial real estate, industry and agricultural sectors, in which light-transmissive constructions in glass and / or plastic are leading. Where necessary, it is supported with dynamic artificial light or braked by solar and heat protection and if possible integrated with solar energy generation. This creates a unique energy neutral light climate. The mission of Hak4t is to help people and animals feel good, perform better and get more out of life through the influence of as much natural daylight as possible. The innovative lighting concept from Hak4t is 'bright' on several levels. By using nature as a source of energy, not only Hak4t but also the end user makes a sustainable contribution to the world.
Hak4t Brightest Light Solutions is operating in the Netherlands, England, Germany, Belgium, France and Scandinavia and consists of 3 divisions:
The daylight division consists out of Hakvoort daylight with the brands Braat glas constructies 1844, Apollo France Diffusion, Vulcan roof glazing systems and Goedlicht. These components advise, develop, produce, deliver and install the most diverse translucent plastic and/or glass constructions and light-wall systems for daylight penetration into buildings via roofs and facades.

The artificial light division consists out of Hakvoort kunstlicht and the Illumisound brand. This component advises, develops, produces, assembles, assembles and delivers high-quality, intelligent, dynamic, energy-efficient and sustainable tailor-made LED light solutions in buildings.

The sun protection division consists out of Hakvoort zonwering and the Votec systems brand. This component advises, develops, produces, assembles, supplies and assembles high-quality image-determining outdoor sun protection solutions for roofs and facades.
Hak4t facilities supports all divisions of the group. Strategic choices are made here and innovations are developed. Hak4t facilities also monitors, with supporting and testing services, compliance with the mission, profitability and the total group results.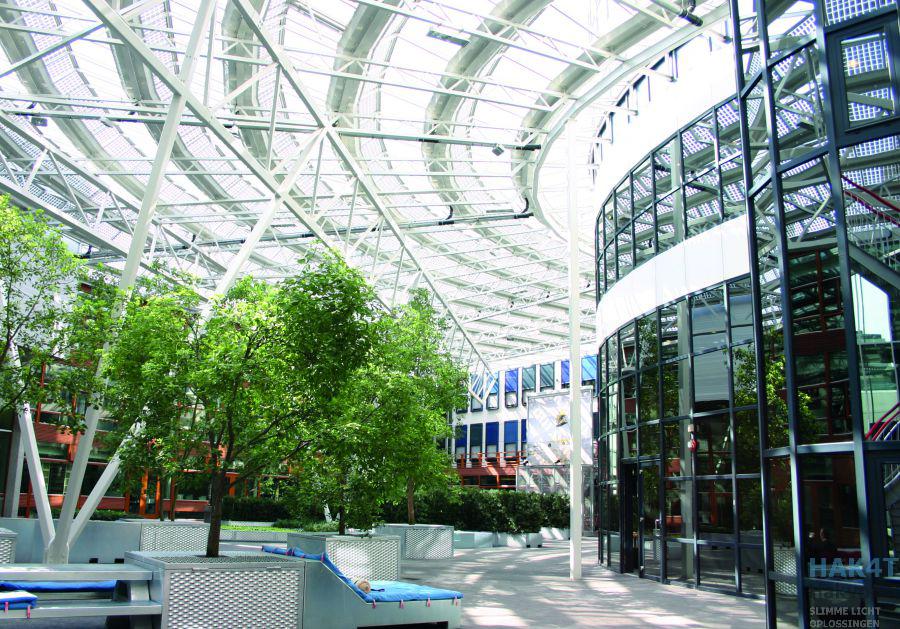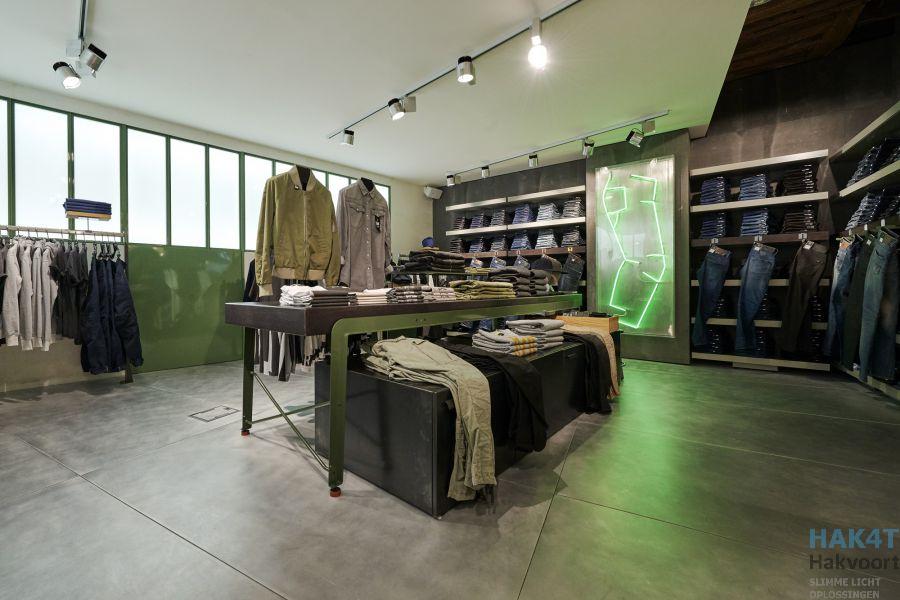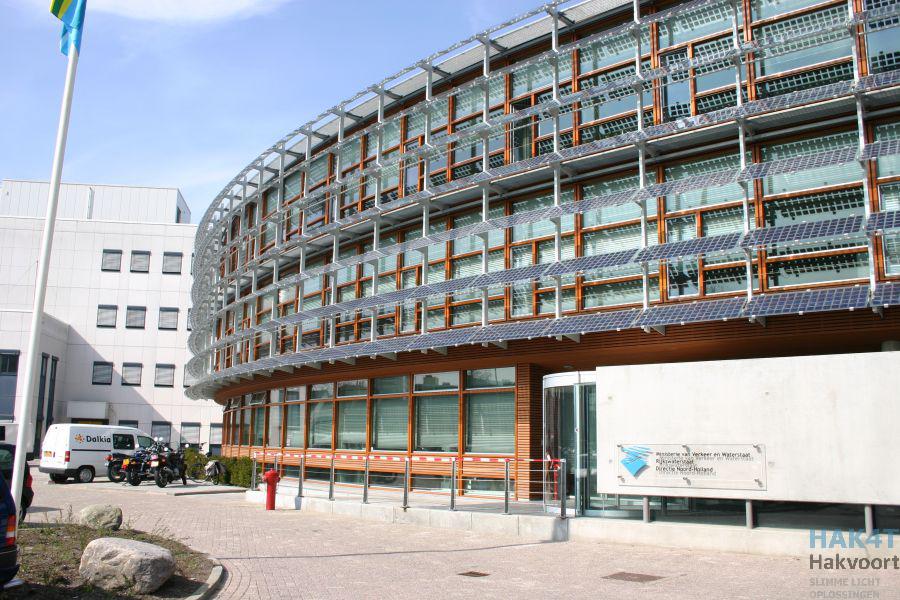 DAYLIGHT - ARTIFICIAL LIGHT - SOLAR SHADING & ENERGY
Hard working family business with passion for light!
Knowledge, drive and innovation have been at the basis of the Hak4t (Hakvoort) group for more than 25 years. In total, more than 60 employees are working every day full of energy, with commitment and faith in our products. All with a clear goal: you as a satisfied customer. Technical all-rounders are the heart of our company. They think along with you, to come to the most efficient solution. Partly because of this, Hak4t has a good position in the construction industry and the brothers Paul and Marc Hakvoort, together with all enthusiastic employees, have developed the Hak4t group into what it is today: A hard working family business with a passion for light!

We will be happy to assist you with your questions or choices.
Marc Hakvoort, CEO
Call us or send an email